Child Learning Club
Educational content for Children Ages 1-2. No tracking, no login, no advertisements, the way education for children should be. PLUS ->
None interactive content! CLICK HERE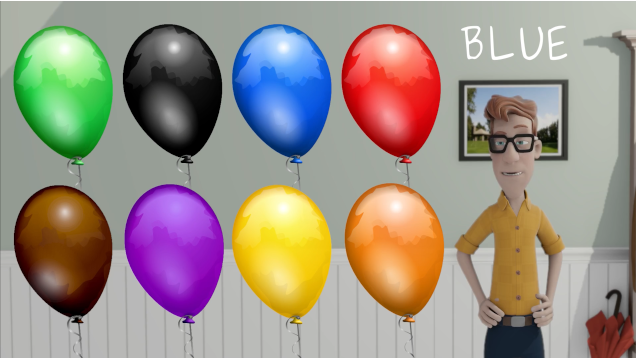 Colored Balloon Challenge
Do you know your colors? Let's find out!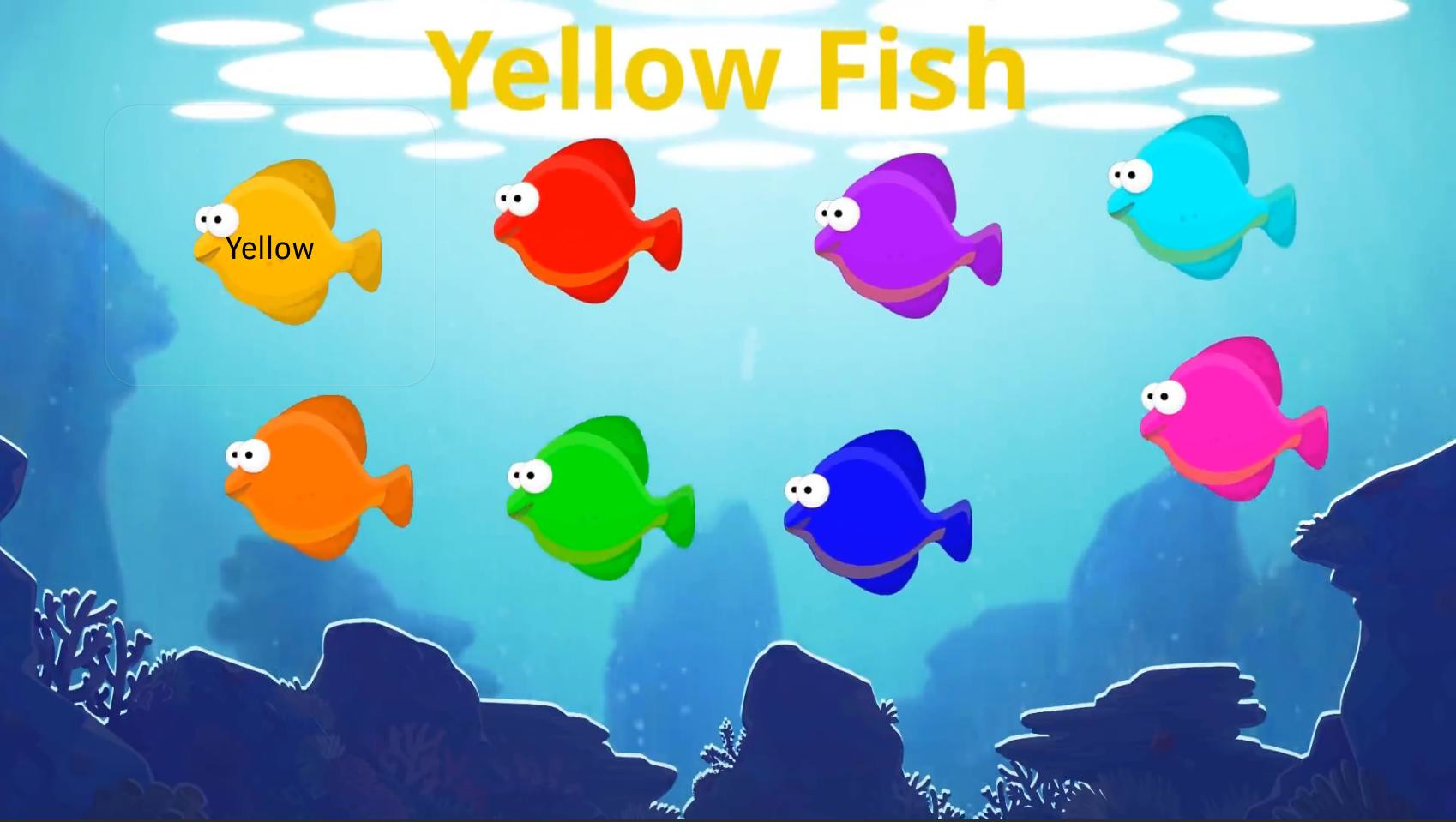 Colored Fish
Learn your colors with fish!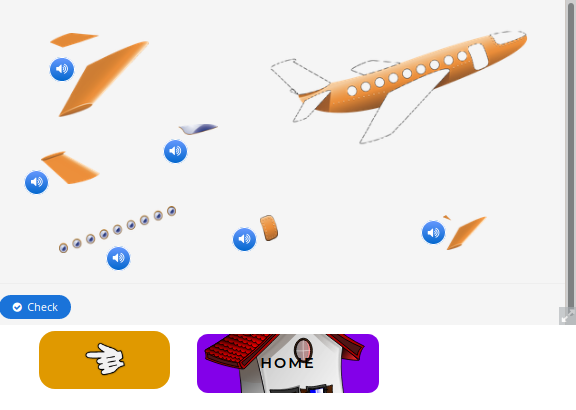 You will be cleared for takeoff as soon as you help put this plane together. Let's get started!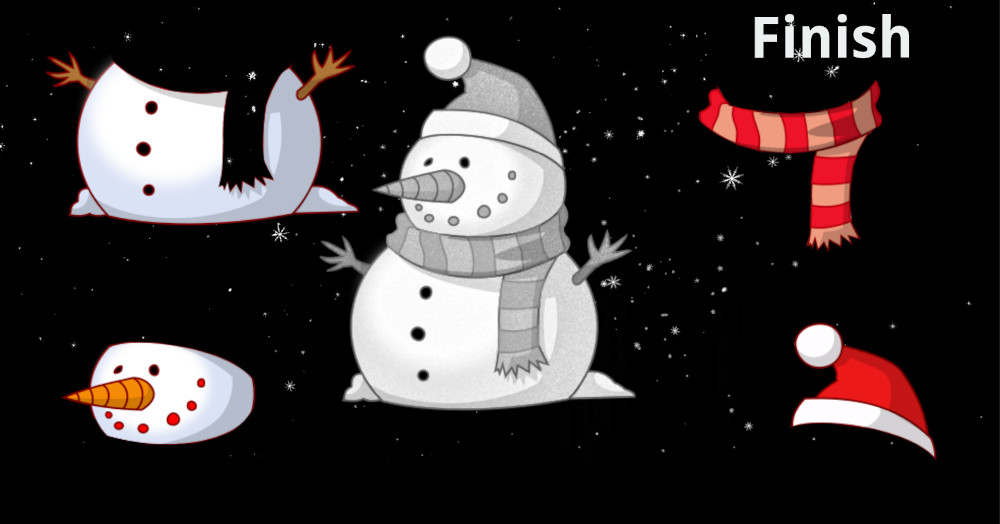 Build A Snowman
There is plenty of snow, let's build a snowman!
Create this next activity
Help create more fun activities for children and we can add them here!